GET APPROVED TODAY
Need an Auto Loan? Bad Credit, Low Credit, No Credit, Bankruptcy, Divorce, Reposession, Charge Offs, Collections? We CAN Help!
Apply Now
D-Patrick Auto Credit Medic in Evansville Indiana
Auto Loans for all credit types. Bad Credit. No Credit. Divorce. Repossession. Bankruptcy? We can get you Approved and confidentially help you fix or establish your credit with an auto loan.
D-Patrick Auto Credit Medic is located at D-Patrick Ford Lincoln in Evansville, Indiana. Our special finance team can help you get approved and we have seen all credit challenges. Our process is fast, free, and EASY!
Get qualified for an auto loan in Evansville. We have helped Southern Indiana folks in Boonville, Ft Branch, Haubstadt, Jasper, Mt Vernon, New Harmony, Newburgh, Oakland City, Petersburg, Princeton, Tell City, Vincennes and Washington get a new or used vehicle. We can help!
Bad Credit Auto Loans near Western Kentucky
Our team understands it can be difficult to get a car loan when you have poor credit. Our special finance team has one goal, to get you approved! Kentucky residents, apply online, then jump on Highway 41 and cross the Ohio River and we are just minutes away.
If you live near Henderson, Owensboro, Morganfield or Madisonville let our credit experts get you the best auto loan, at the best rates possible. We have nearly 2000 vehicles to choose from, so we are confident we can find you a match.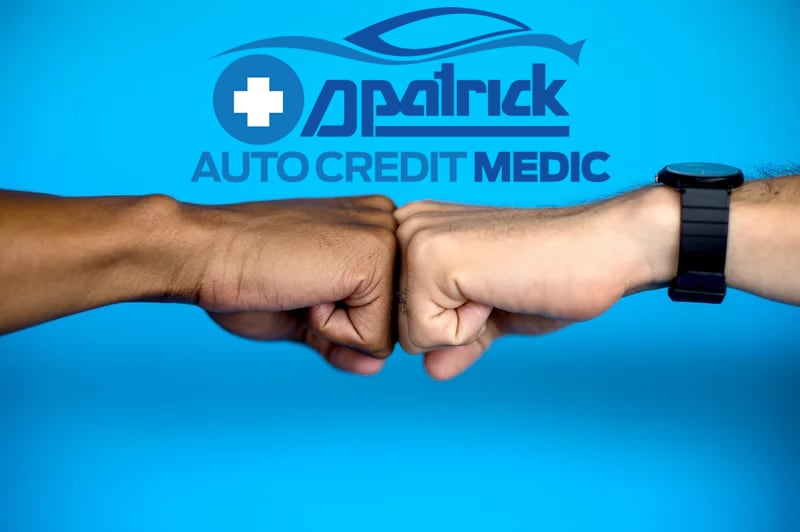 Why D-Patrick's Auto Credit Medics are Southern Illinois' best choice
With nearly 2000 vehicles to choose from our Credit Medics can get you a great auto loan and a vehicle you will be proud of. Let us help you rebuild or establish your credit score with a great auto loan. Our team has partnerships with local and national lenders available for folks in Southern Illinois near Carmi, Fairfield, Mt Carmel, Grayville, Olney, and Harrisburg.
D-Patrick Ford

1100 E Walnut St
Evansville, IN 47714